Luxury knitwear designed & made in Bristol with 100% wool & natural fibres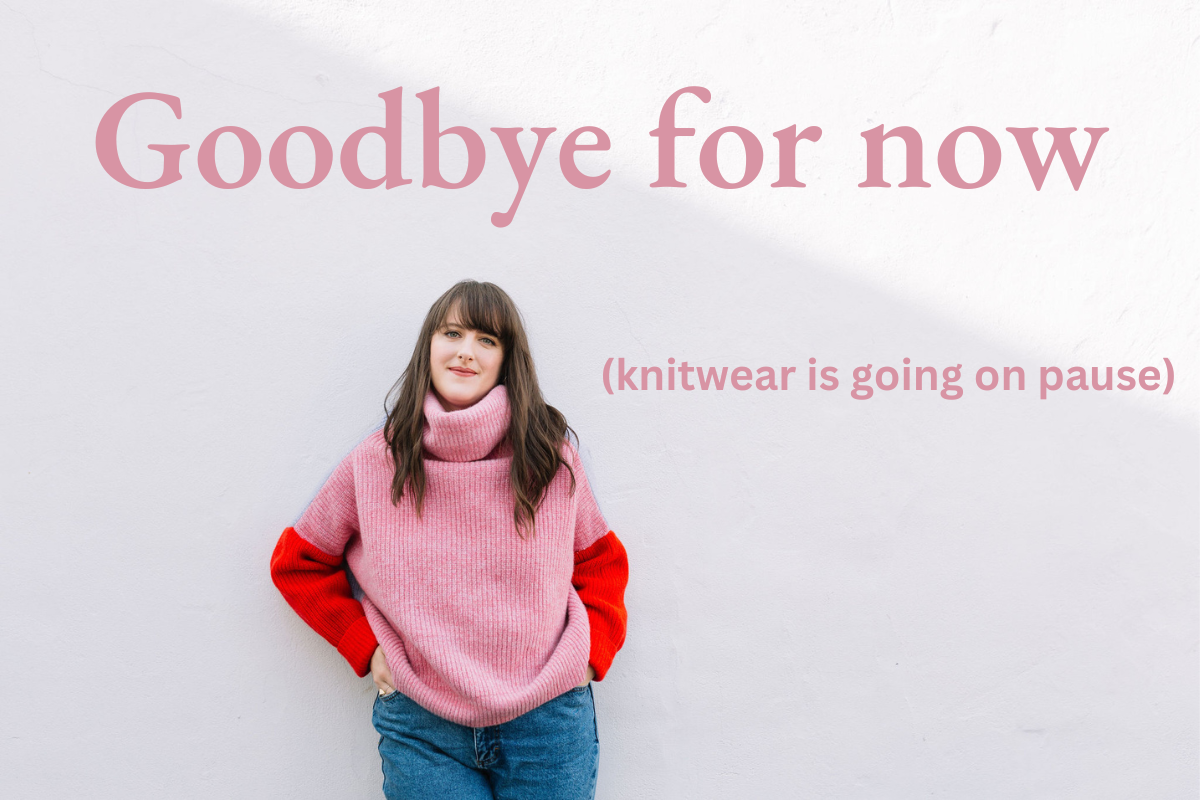 Click above to read about why and when I'm pausing my knitwear business
Made to order is now closed. If you would still like to order something then there are a few pieces in the Ready to Ship section, or alternatively find me at the Made in Bristol Market at Bristol Beacon on Saturdsay 9th Decemeber, 10am-4pm.
Last ready to ship order date 14th December
Made in Bristol Gift Fair
I will be selling my knits at the Made in Bristol Gift Fair at Bristol Beacon on 9th December between 10-4. I will have limited stock so please arrive early to have first dibs!
New Joan jumper colours for Autumn/Winter 23
My favourite of the new colours- lichen. The most uplifting flattering green.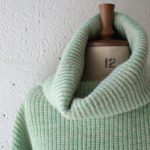 Online machine knitting workshops
**Learn how to machine knit in your own time at your own pace, with videos to keep forever. I have four machine knitting workshops available starting with the basics, to more intermediate ribbing, intarsia and jumper making. These are brilliant for complete beginners! Downloadable files will be sent out on Fridays.**